It is not how good you are, it is how good you
to be.
How good do you want to be?
How impacting do you want your marketing to be? An image or a written piece which is simply created in no time without any real thought is not only a simple place holder for your company, your image and your dreams but it also becomes a negative element that robs the very essence of your true company image. Why do you want to rob yourself of greatness?
How good do you want to be?
Services in Switzerland for Swiss companies selling abroad.
Online and Offline Marketing, The Very Good Marketing Company's daily bread and butter. VGMC is able to provide tailored services in web media, graphic design and all facets of ON and OFFLINE marketing. Let VGMC ensure that your "Swiss services and products offered to the World" marketing efforts succeed!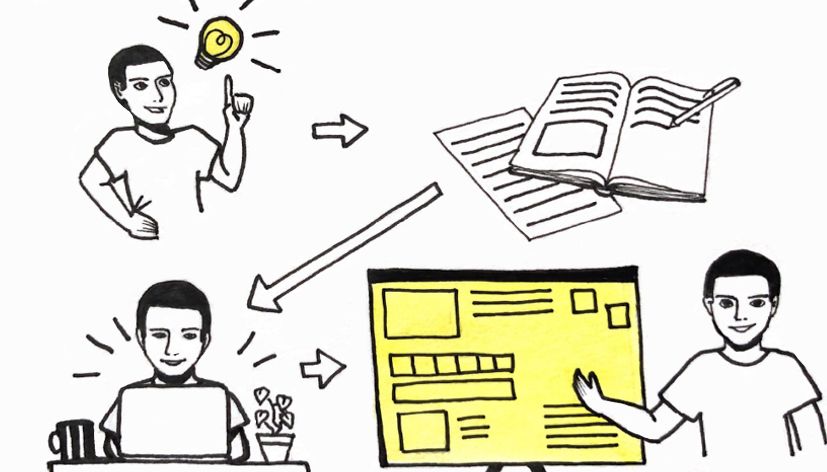 The Web. Design, Marketing and Management
Today's Internet, provides you with the biggest, fastest and most interactive interface with your clients. There is nothing faster, more affordable and "further reaching" than the world-wide-web of today. The Very Good Marketing Company can undertake whatever tasks you need in the field of Internet Media Design and Production. Google Advertising, Search Engine Optimization and other similar services are "Our Thing".
Social Media - Content and Marketing
Social Media is proving to be a force for now as well as a force for the future. Having given a voice to everyone and anyone that can access Social Media from any device, it has become one of the most effective mouthpieces of modern businesses. From design to marketing on Social Media, The Very Good Marketing Company is your one-stop shop.
Content, Article and Copy-Writing
What you say and how you say it matters. VGMC can write and create your media and content for adverts, magazines, websites, articles and just about anything you need to get your message across as needed. Words are powerful. The right words coupled with the right images will carry your message across.
Graphics. On and Offline
You set the stage by telling VGMC what you are imagining and we make the magic happen. Our world is largely a visual world and many think in "pictures". After all, almost everything which captures our attention in life starts with one of our senses with a good 80% of these events being visual. VGMC offers all graphic services from illustrations to print to online media in order to draw the eye of your client towards your offer.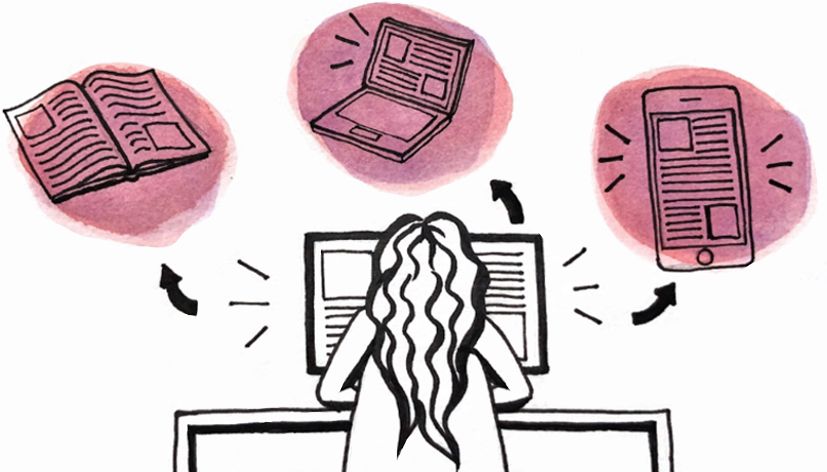 Translations
The Very Good Marketing Company recognizes the importance of well-translated websites, marketing materials and articles for marketing and sales purposes. The service ensures that you do not fall into the trap of poor automatic translations which frighten your potential client away or which convey a misunderstood message. Let the pros do it for you.
"We cannot solve our problems with the same thinking we used when we created them." Albert Einstein